Call us now and we can design your stunning Winter Wonderland party, see recent examples below;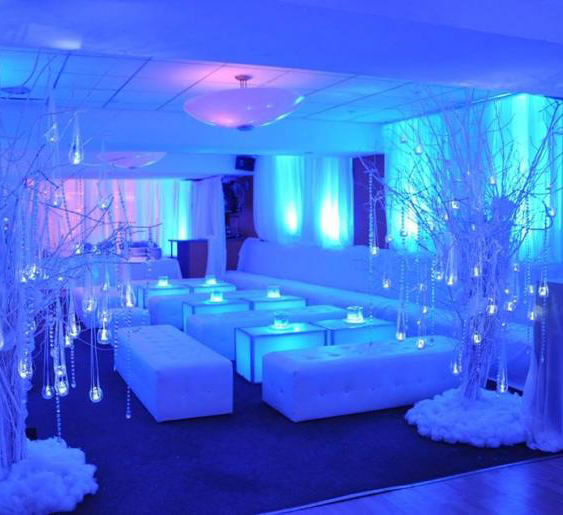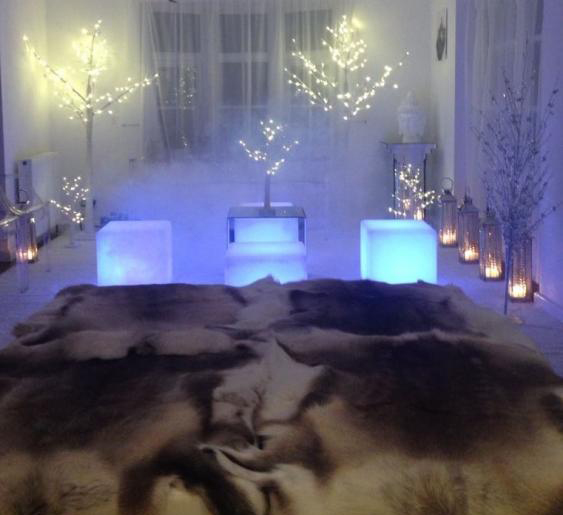 As you can see we can create a stunning setting for your party. This stylish set up is perfect for Christmas Parties, New Years Eve Parties, Corporate Events, VIP parties, Wedding Receptions, Chill out areas, Birthday Parties and many more....
We can set this up from a blank canvas, and the theme can be created in almost any venue, such as Marquees, Village Halls, Golf Clubs, Cricket Clubs, Community Halls, VIP rooms in Bars/Nightclubs, Hotel suites, Yachts, Restaurants, Exhibitions, Corporate Hospitality, Offices etc....
We stock a variety of Furniture items and other Decor depending on your requirements, the picture below show some further examples.
Please give us a call to discuss your event and we will do our best to give you the best party for your budget!